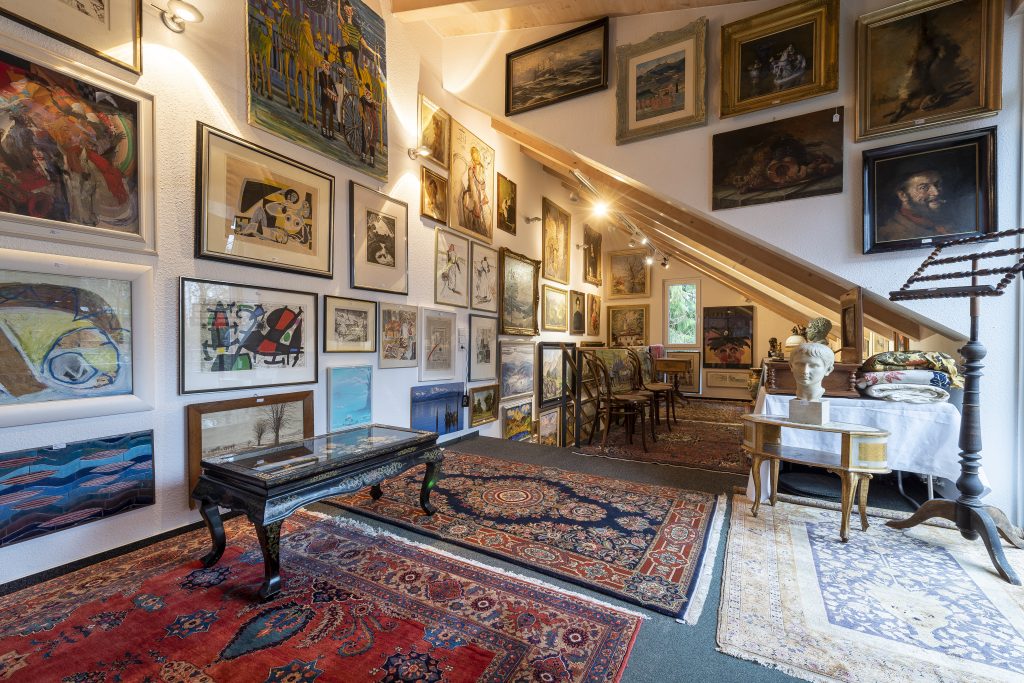 Auktionshaus am See
The Auktionshaus am See is located in Constance, close to the shore of Lake Constance, at Beethovenstraße 1b in the Musicians' Quarter (Musikerviertel). We specialise in all-in-one solutions for estates, liquidations and insolvencies, as well as in entire collections. We are also happy to include individual items in our auctions. Our staff draw upon many years of extensive experience in the international auction business. You can rely on our integrity, discretion, reliability and competence.
Estimates
We are happy to manage the estimation and auction of your valuables:
jewellery, wristwatches and pocket watches, silver, coins and medals, paintings, graphics, sculptures, stamps, militaria, historical items, glass, porcelain, Asian items, African items, miscellanies, antique toys, luxury and design objects, furniture, furnishings, lamps, carpets, and much more.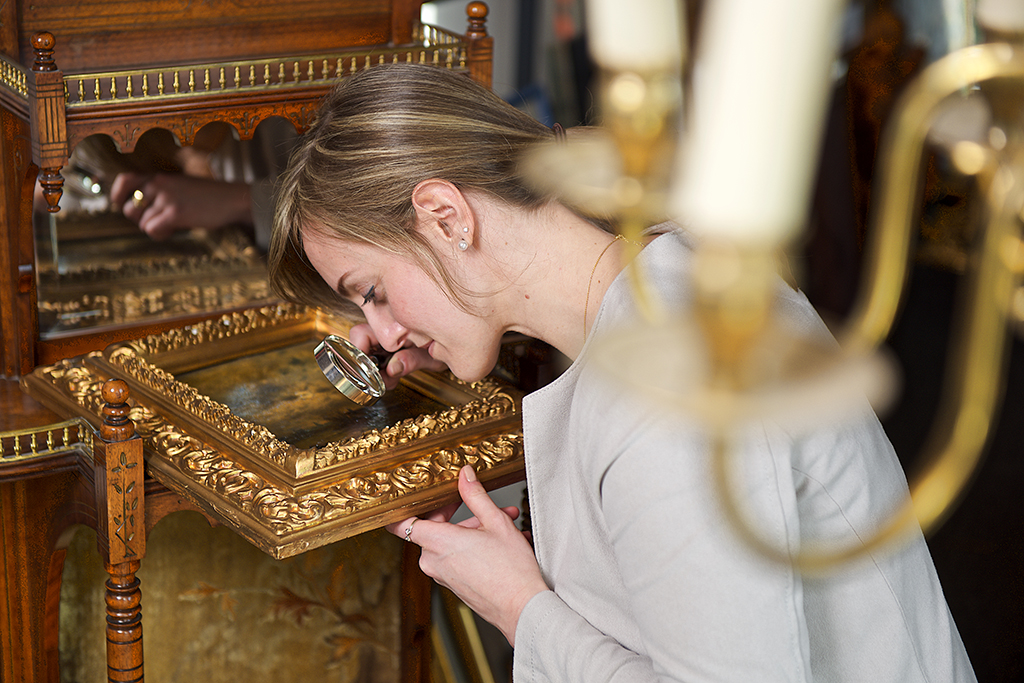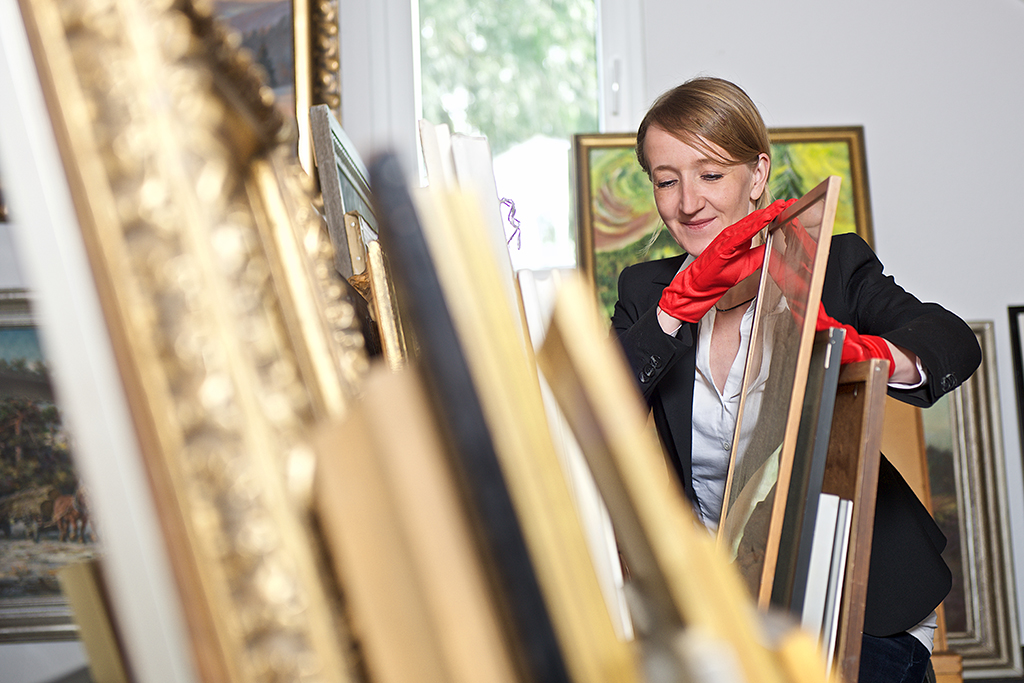 Sustainability
We take our social responsibility as business owners very seriously. We bear the responsibility towards society and the environment above all else. For us, this includes employing workers with good conditions, recycling materials such as packaging and, of course, selling timeless products instead of short-lived trends. As conscious consumers, we promote the reduction of CO2 emissions and waste. Sustainable investments instead of a throwaway mentality: Antiques are green! Buying antiques means investing in individuality, style and sustainability.
Online auctions
Auktionshaus am See focuses strongly on online auctions. We auction your objects through the four largest auction platforms in the world. We compile our catalogues in English and German.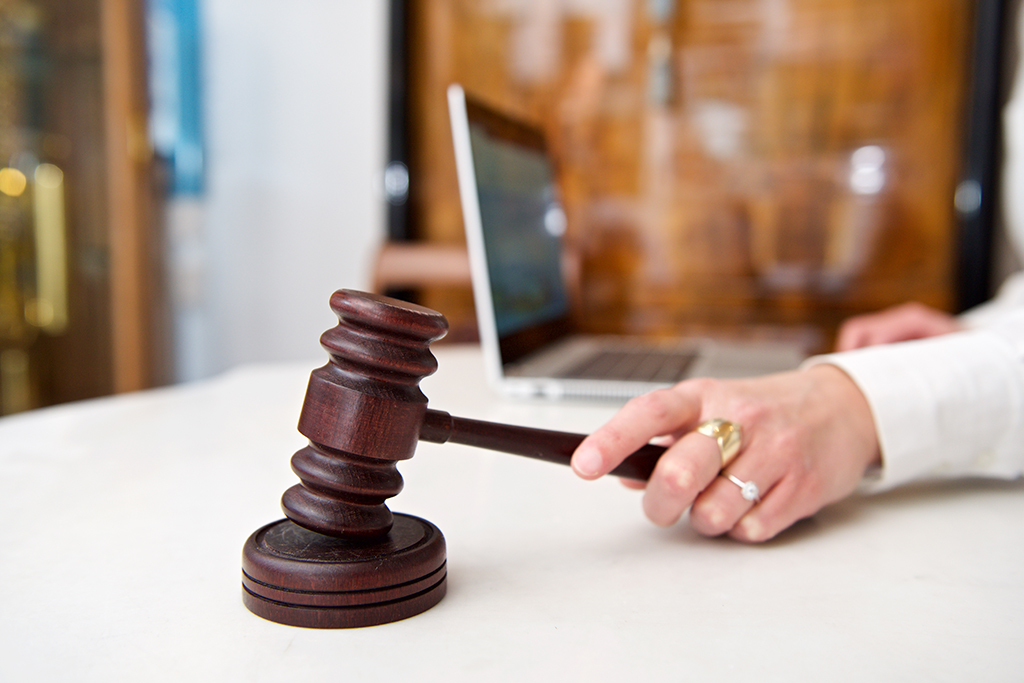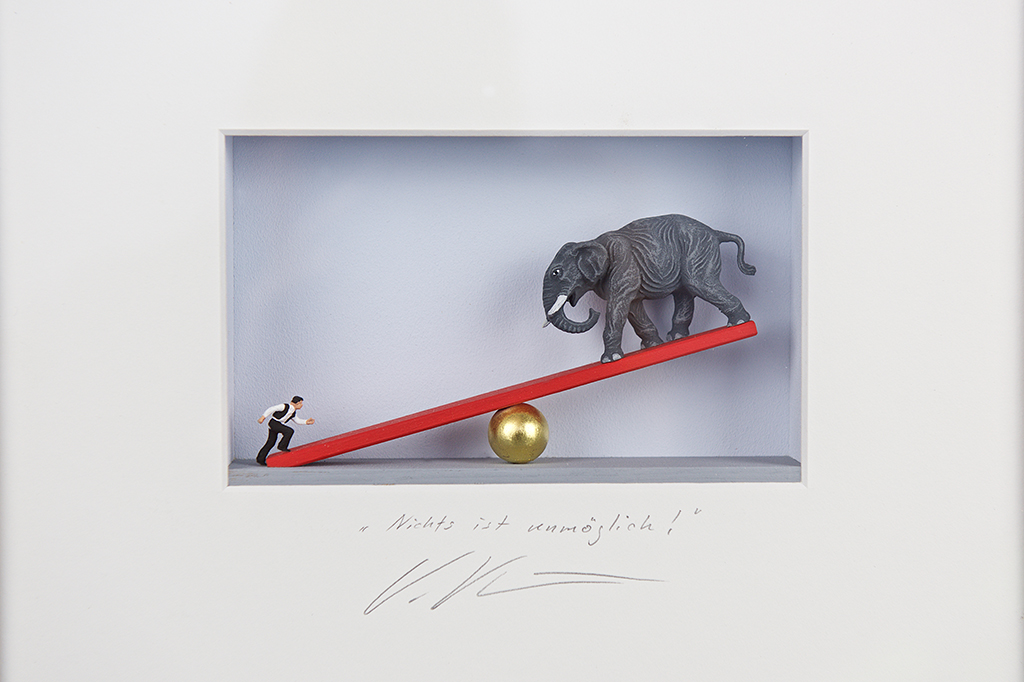 At your service
Together with you, we share an appreciation of objects and collectibles which is at the heart of our business. Thanks to our industry expertise, whether you are buying or selling, you will benefit from the successful brokerage of your items.
Mutual trust and sincerity are important to us. Our clients appreciate our realistic assessments of the value of the objects in our auctions. Beyond this, personal service and absolute discretion are a matter of course. Our work is driven by our enthusiasm for creative, artistic and handcrafted objects. We look forward to your enquiry and are committed to serving you well.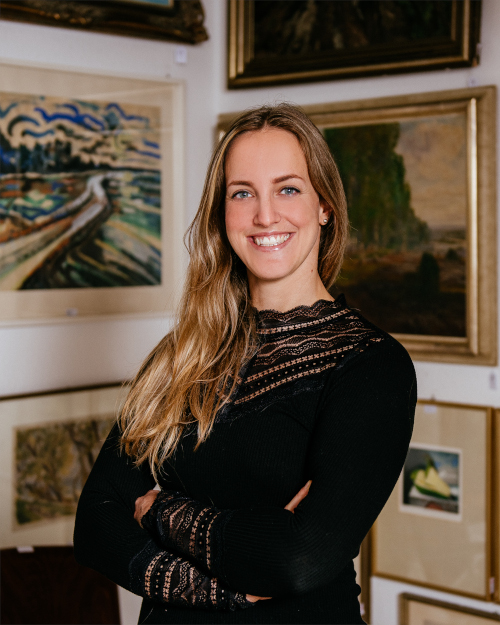 Dagmar Ender
Art Historian, Project Manager, Auctioneer, Expert and member of the Association of German Art Historians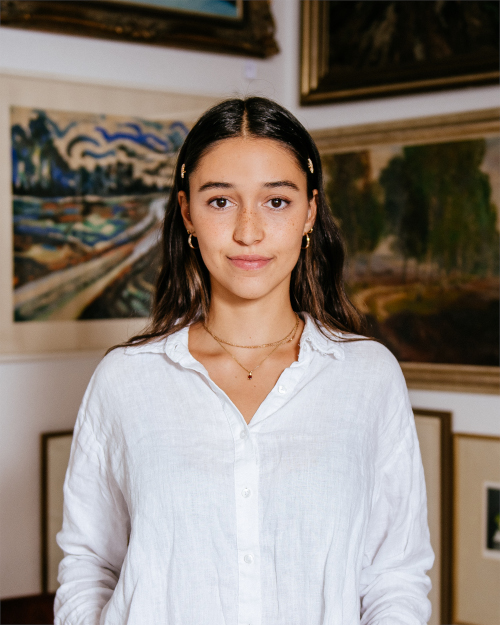 Alexandra Hasanov
Art Historian, Research, Cataloging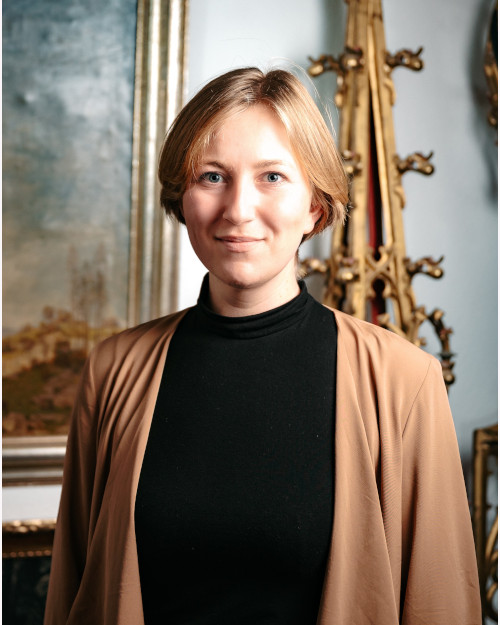 Leona Maier
Art Historian, Research, Cataloging, Photography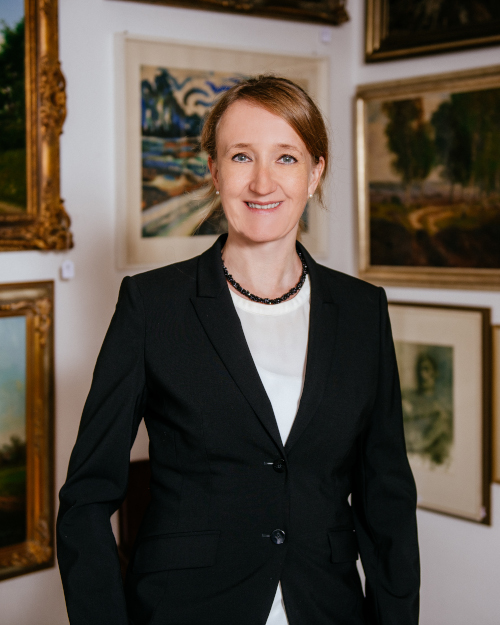 Constanze Preiß
Managing Director, Business Economist (MBA-equivalent) and Auctioneer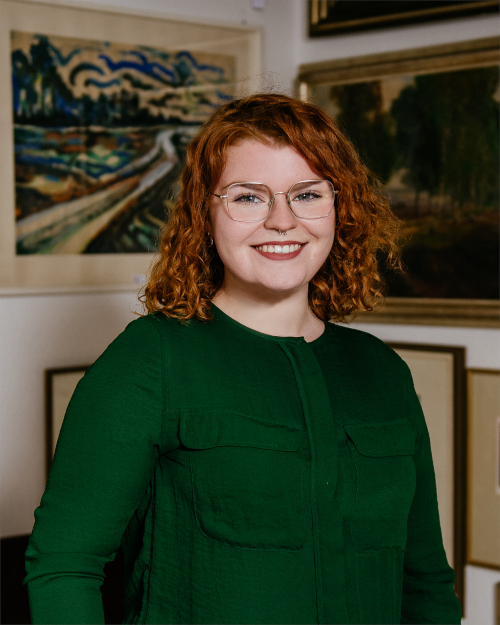 Jessica Schäfer
AArt Historian, Research, Cataloging, Photography, Social Media Manager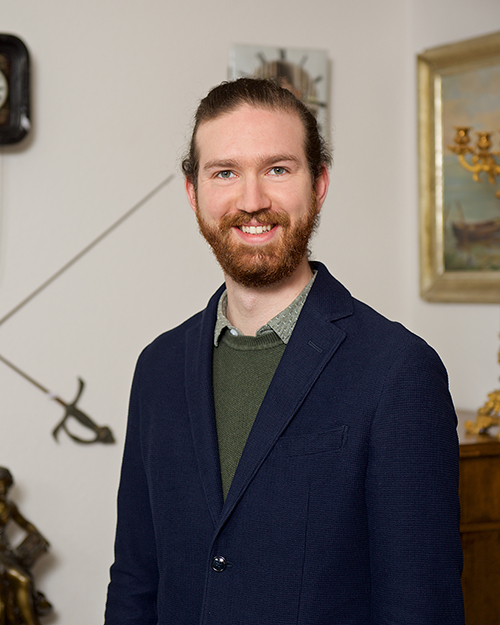 Nicolai Eckert
Art Historian, Rublic Relations, Interior Design