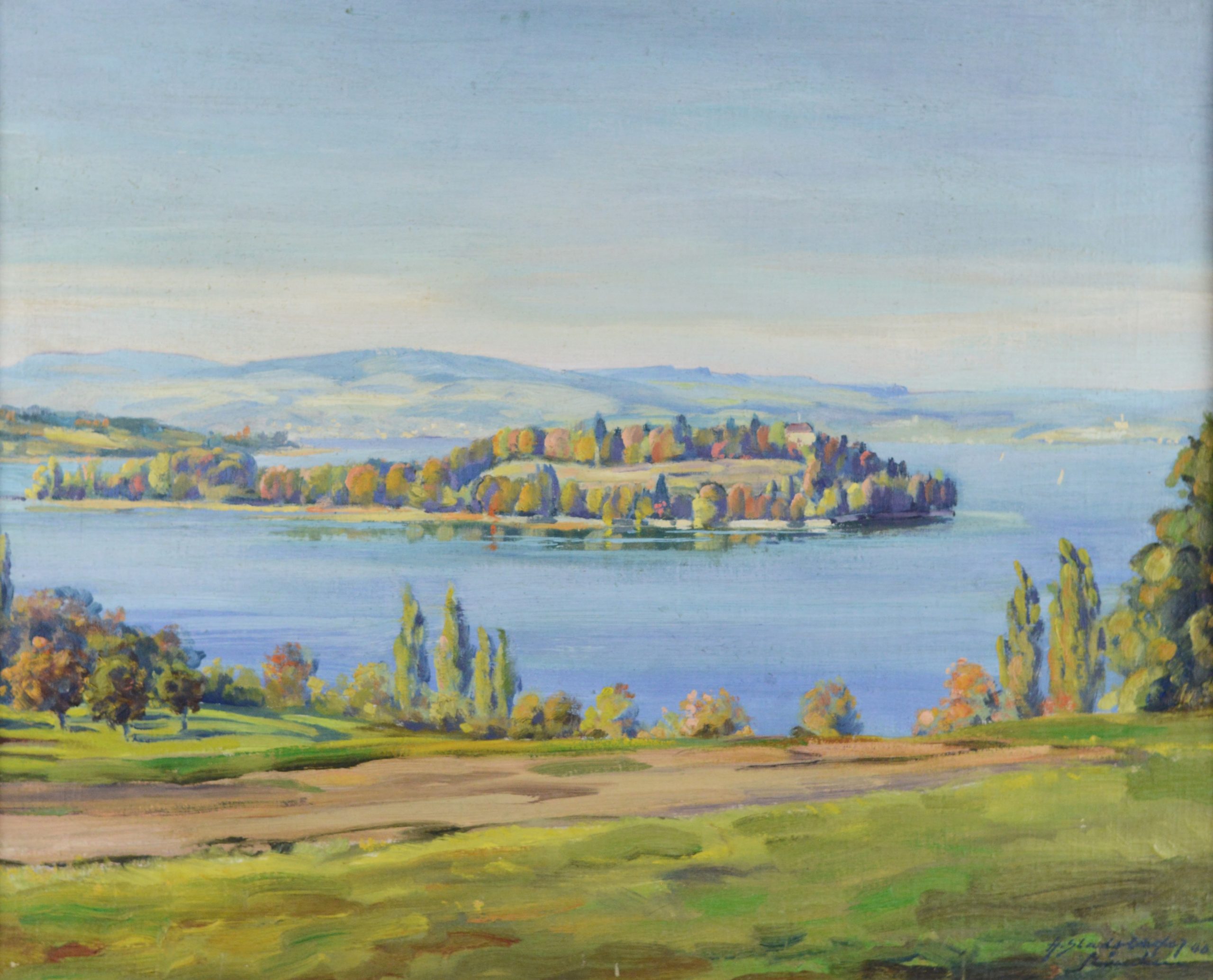 ONLINE ONLY auction
24 Febuary – 5 March 2023
We give advice on the subject of auctions and offer you a free valuation of your valuables.
Take advantage of the good market opportunities and consign now. We look forward to your enquiry!
Marc Chagall, "Bonjours Paris"
Art Deco brooch, centre old-cut diamond, 1.5ct
Carl Kronberger, "The lost penny"
Meissen Porcelain Group, "Lady with Boy"
H. Michaux, "Abstract Composition"
Karl Prantl, various bronze sculptures
"Zobel" Design Brooches
r. Vase with handle, Daum Frères; l. small vase, Émile Gallé
Ruby Brilliant Bracelet
Wolfgang Isle "Flamenco"
Jacques Lowe "J.F. Kennedy Campaign in Illinois", Photo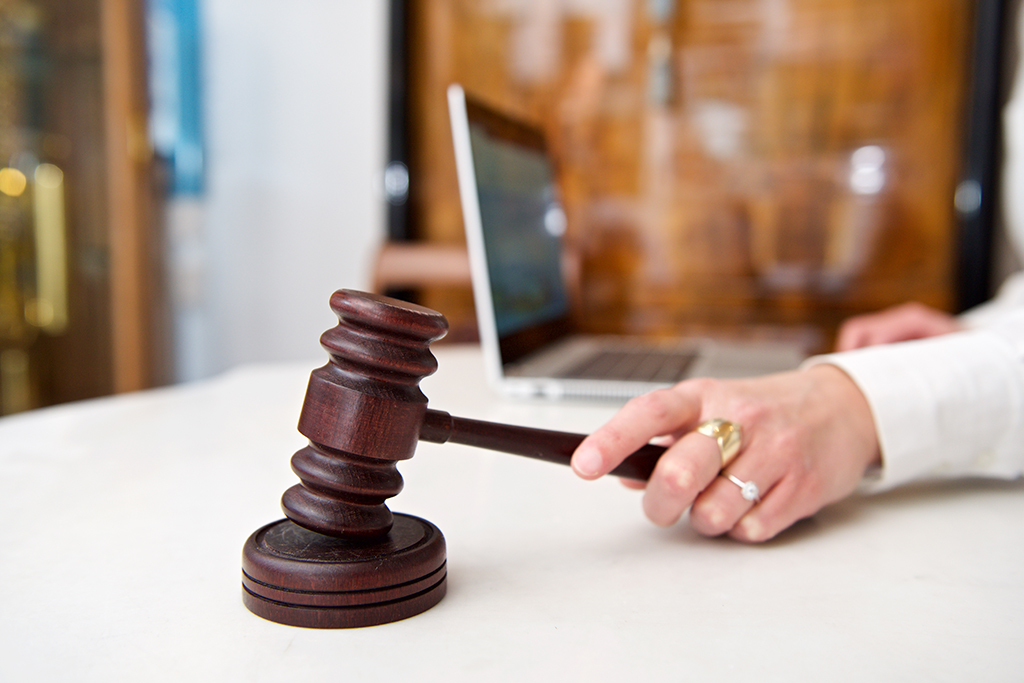 Our Auctions
Every year we hold 5 to 6 large LIVE auctions and auction the following objects for you: jewelry, wrist and pocket watches, silver, coins, medals, paintings, graphics, sculptures, stamps, militaria, historika, glass, porcelain, asiatika, afrikana, varia, antique toys, luxury and design objects, furniture, furnishings, lamps, rugs and more!
We offer the following ways to participate in our auctions: as a hall bidder (directly on site), as a telephone bidder (live on the phone), as a LIVE bidder online (at your home) and as a bidder who conveniently places a written bid before the auction.
About us
The Auktionshaus am See is located in Constance, close to the shore of Lake Constance, at Beethovenstraße 1b in the Musicians' Quarter (Musikerviertel). We specialise in all-in-one solutions for estates, liquidations and insolvencies as well as entire collections. We are also happy to include individual items in our auctions. Our staff draw upon many years of extensive experience in the international auction business. You can rely on our integrity, discretion, reliability and competence.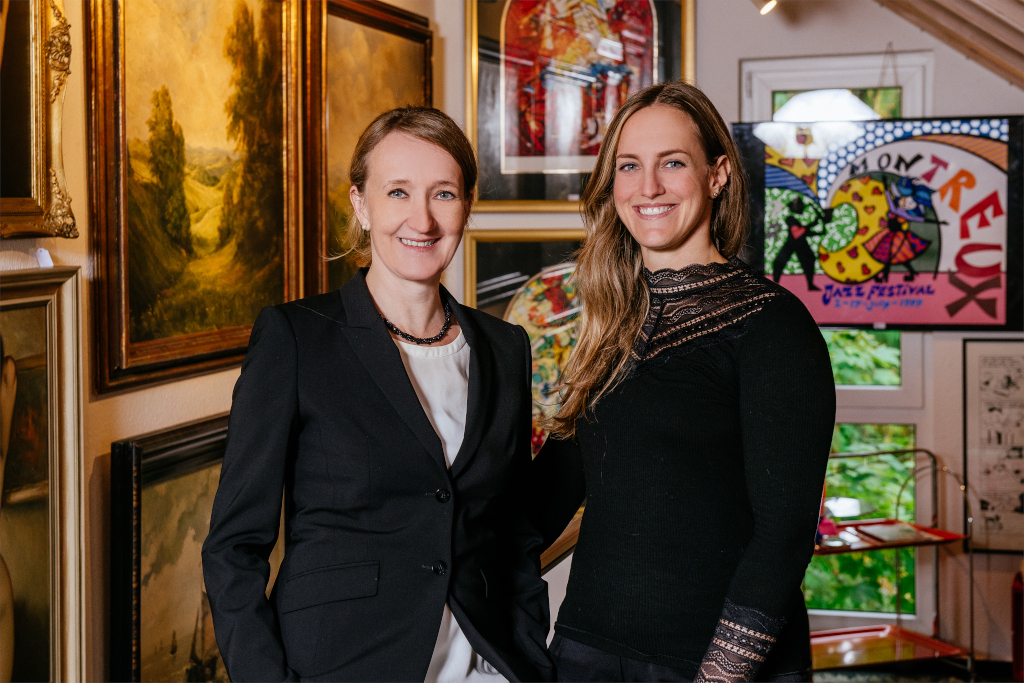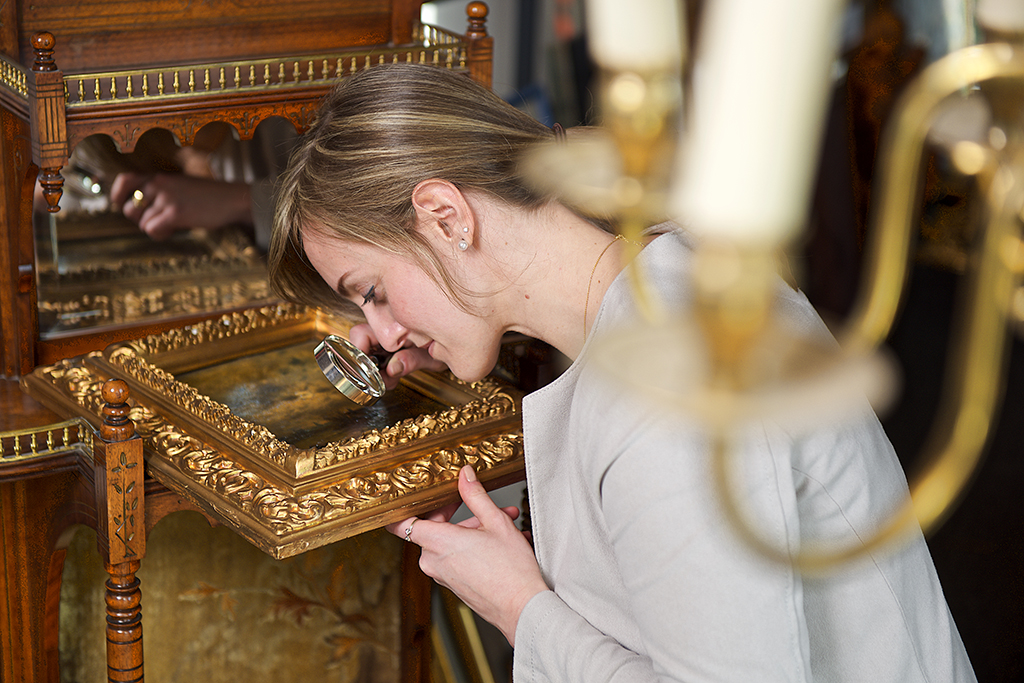 Consigning and Auctioning Items
We are happy to include individual objects as well as entire collections in our auctions. We provide support in the case of liquidations or estates. If you have valuable antiques or works of art, we include them in our international LIVE auctions.
Bidding – Buying at Auction
At our art and antique auctions, you will find the right object for you: your favourite pieces, investments, additions to collections, gifts, furnishings and much more.
Please don't hesitate to contact us if you have any questions about participating in our auctions.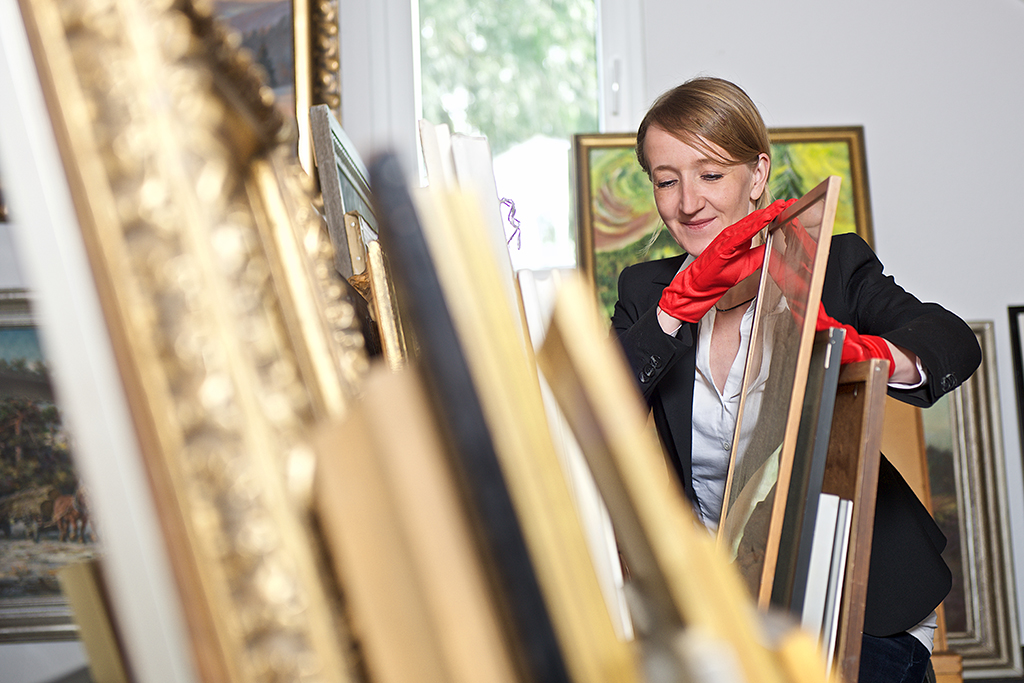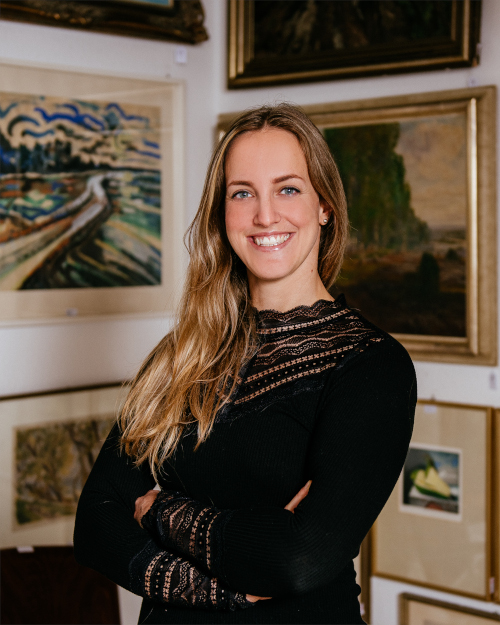 'The purpose of art is to keep alive what is so important and necessary for us as human beings.'

Michelangelo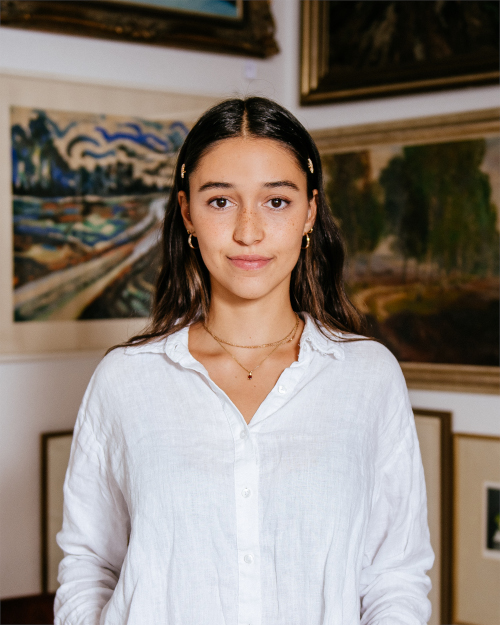 'I still don't know a better definition for the word 'art' than this one: Art – that is the human being.'

Vincent van Gogh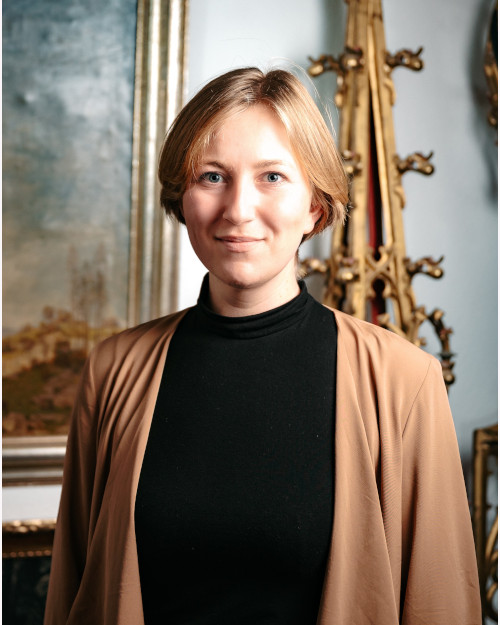 'Keep your love for nature, because that is the right path to ever better art appreciation.'

Vincent van Gogh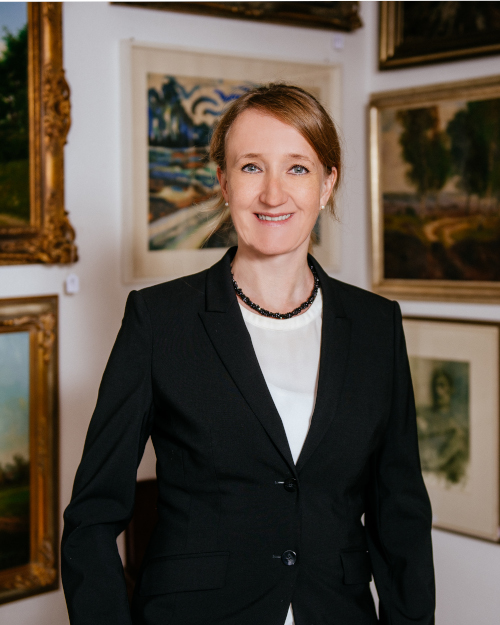 'The secret of art is that one does not seek but find.'


Pablo Picasso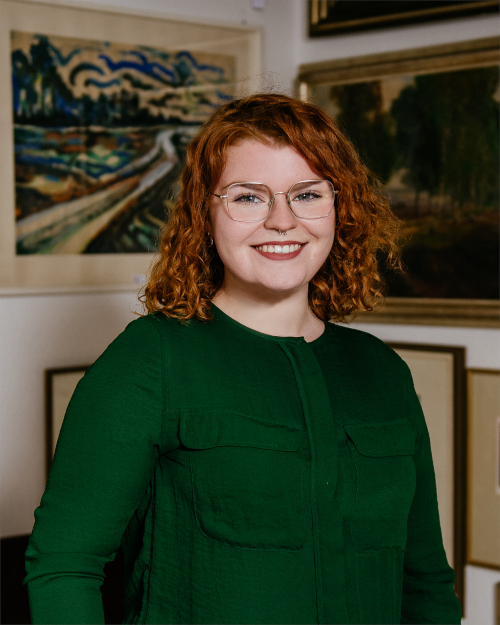 'The most important thing in art is the frame.'

Frank Zappa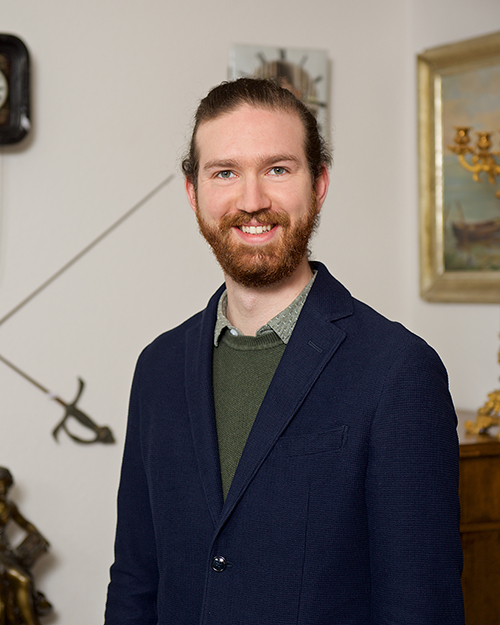 'Art washes away from the soul the dust of everyday life.'

Pablo Picasso